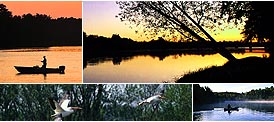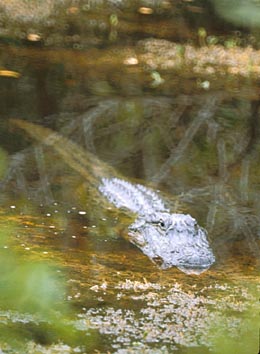 How to maintain your kayak
by Jakob Jelling

Once you've found the perfect kayak for you, and you're ready to go kayaking, there's one other thing that you need to learn about first. You need to know how to take care of your kayak, otherwise, you may find that your kayak doesn't last nearly as long as you would like it to. Considering how much kayaks tend to cost, this should definitely be a priority for you. One thing that you should keep in mind regarding kayak maintenance is that like most things, a little bit of prevention can go a long way. As a result, you should make sure that you do a little bit of regular maintenance on your kayak. This way, you'll be able to keep your kayak nice, and you won't have to worry about doing a lot of maintenance all at once when something breaks. First, you should always make sure that you wash your kayak regularly. This will help keep it clean, and will also make sure that you can see if there is anything on the kayak that could cause problems later. This is especially important if you are kayaking in salt water, since the salt can corrode parts of your kayak. You should also make sure that you rinse the inside of your kayak as well if any salt water got inside. You should make sure that your kayak does not have any holes in it, too - and you can do this before you find yourself sitting in a leaking kayak out at sea. All you have to do is put a flashlight inside of the kayak and cover the cockpit. Then put the kayak in a dark room. If you see any areas of light then that means that you have a crack in your kayak. This is the best way for you to decide if you have a crack in your actual kayak instead of just in the paint. Cracks in the paint will make your boat look worse than it is, but they won't do any real structural damage to your kayak. Finally, if you don't want your paint to fade and you're worried about the boat warping at all, then you should store it indoors and out of the sun temperature changes. About the Author
Jakob Jelling is the founder of http://www.kayakhelp.com. Please visit his complete kayaking guide for all skills and ages.